Gemycellulose substratum inductor of biosynthesis of L-lysin-α-oxidase (lo) by Trichoderma sp.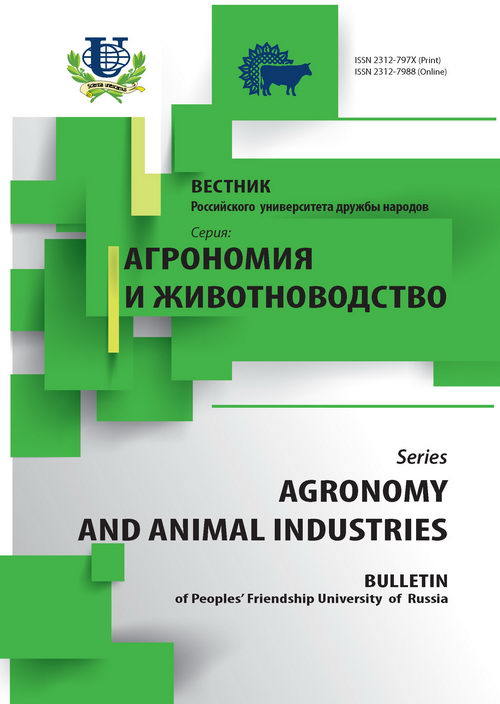 Authors: Smirnova IP1, Shneider JA1, Shevchenko AA1
Affiliations:

Russian People's Friendship University

Issue: No 1 (2010)
Pages: 20-26
Section: Articles
Abstract
Studies on the biosynthesis of L-lysine-α-oxidase enzyme by Trichoderma sp. were carried out using various growing methods and media with various carbon sources. The enzyme was actively synthesized only on the wheat brans medium. The growth of Trichoderma strains on the gemycellulose substrate medium showed a different range of L-amino acid oxidase activety.With the Trichoderma culture getting older, the range of amino-oxidase activety widened, but for each strain it remained unique.
Keywords
About the authors
I P Smirnova
Russian People's Friendship University
Кафедра биохимии; Российский университет дружбы народов; Russian People's Friendship University
J A Shneider
Russian People's Friendship University
Кафедра ботаники, физиологии,патологии растений и агробиотехнологии; Российский университет дружбы народов; Russian People's Friendship University
A A Shevchenko
Russian People's Friendship University
Кафедра биохимии; Российский университет дружбы народов; Russian People's Friendship University
Statistics
Views
Abstract - 217
PDF (Russian) - 105
Cited-By