MAIN OBJECTIVES OF STATE LAND CONTROL (OVERSIGHT) MANAGEMENT ON THE EXAMPLE OF LAND PLOTS OF MOSCOW REGION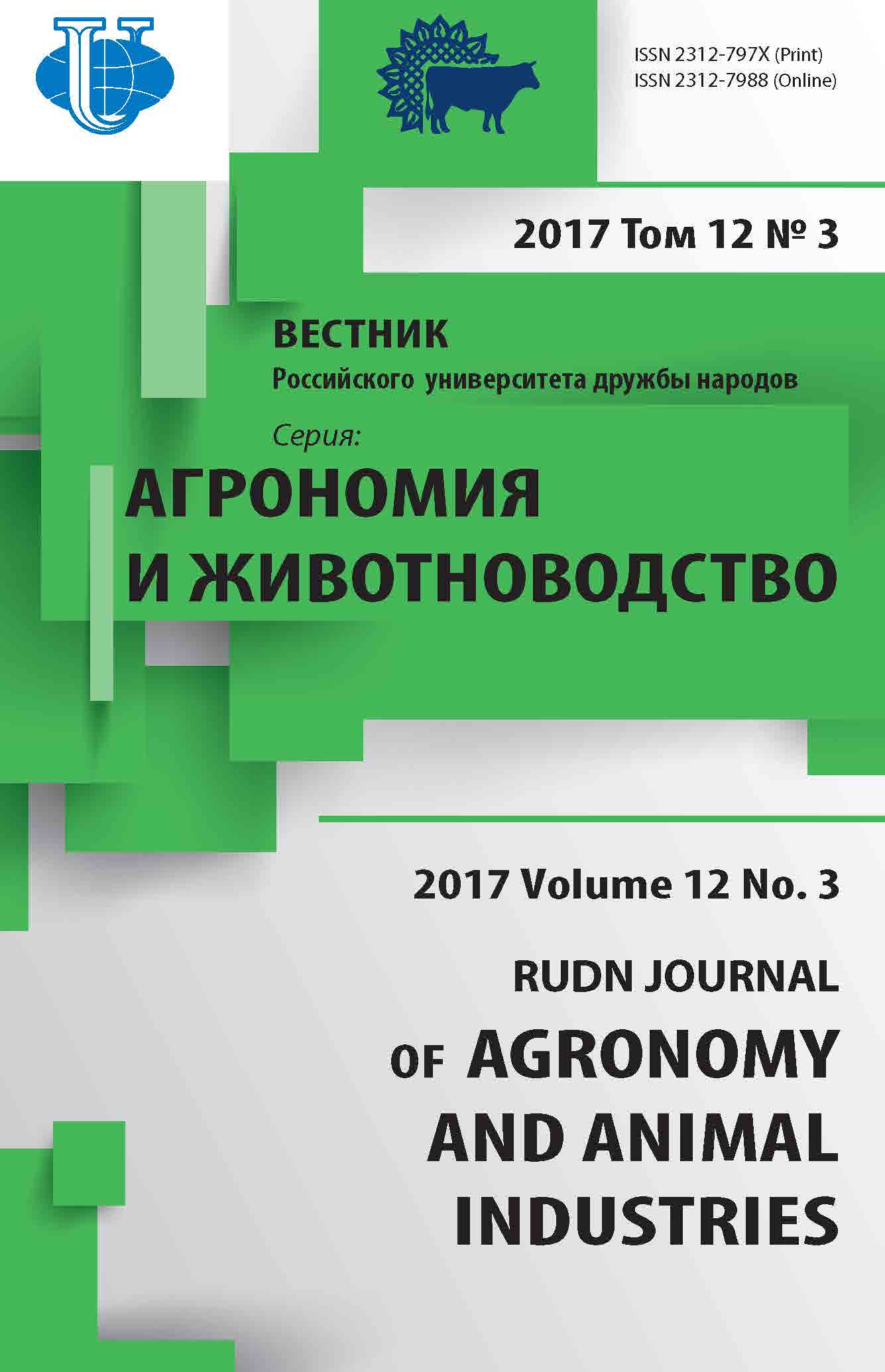 Authors: Sinenko VA1
Affiliations:

RUDN University (Peoples' Friendship University of Russia)

Issue: Vol 12, No 3 (2017)
Pages: 226-236
Section: Land management
Cite item
Abstract
Human use of the land resources of the Russian Federation for the provision of social and financial aspects of life activity is a kind of anthropogenic impact on the component of the natural environment - land. The earth, being a natural object and a natural resource by virtue of Art. 4 of the Federal Law from 10.01.2002 No. 7-FZ "On Environmental Protection" is considered the subject of en-vironmental protection from pollution, depletion, degradation, spoilage, destruction and other negative effects of economic and other work. The data of the governmental ecological forecast show that the eco-logical state of land resources undergoing intensive anthropogenic influence tends to deteriorate. Problems of improving the ecological status of territories occupy an important place in modern state-wide land and environmental policies. The land as an object of immovable property is considered to be an object of protec-tion of property from violations of the legal procedure for the use of land (non-targeted use of land), viola-tions of the rights of participants in land relations (unauthorized occupation of lands, destruction of land boundaries, illegal disposal). Thus, government land control over the use and protection of the territory as a natural object, land resource and real property should be carried out by officials at the municipal level.
Keywords
About the authors
RUDN University (Peoples' Friendship University of Russia)
Author for correspondence.
Email: sinenko.va@yandex.ru

Синенко Виктория Александровна - ассистент Агроинженерного департамента Аграрнотехнологического института Российского университета дружбы народов
Miklukho-Maklaya st., 6, Moscow, Russia, 117198
References
The Land Code of the Russian Federation: Federal Law No. 136 of October 25, 2001. SZ RF. 2001. No. 44. Art. 4147.
Code of the Russian Federation on Administrative Offenses: Federal Law No. 195 of December 30, 2001. Ros. gaz. 2001. December 31.
The Criminal Code of the Russian Federation: Federal Law No. 63 of June 13, 1996 (as amended on 06/07/2016). SZ RF. 1996. No. 25. Art. 2954.
On approval of the Regulations on State Land Supervision: Resolution of the Government of the Russian Federation No. 1 of 02.01.2015 (as amended on 12.03.2016). SZ RF. 2015. No. 2. Art. 514.
Kablukov, N.I. State and municipal management. General course. Moscow: AlRus, 2012. P. 28.
Oreshkin A.P. System of state and municipal management: textbook. Moscow: IDEL, 2014. P. 157.
Pertti I.R., Sinenko V.A. Settlement of disputes on land tax. Pre-trial order. Bulletin of science and practice. 2017. № 2.
Sinenko V.A. The main activities in the conduct of state land surveillance in the territory of the Moscow region. Bulletin of science and practice. 2017. No. 7.
URL: http://www.rosreestr.ru/ OFFICIAL WEBSITE Federal Service for State Registration, Cadastre and Cartography Rosreestr.